About Us
Holisticly harness just in time technologies via corporate scenarios.
Ignore-Placeholder
Welcome to the buildingSMART Professional Qualification Platform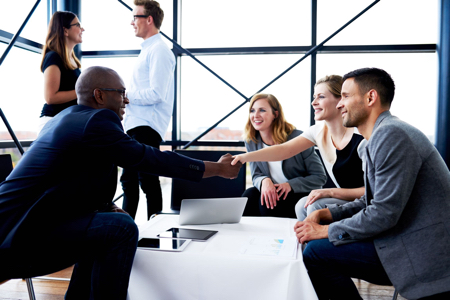 Please login by clicking the link in the top right-hand side of the page.
If you would like to enter a free trial quiz of the International buildingSMART Test on Basic BIM knowledge, then please click the Create New Account link at the top right of this page.